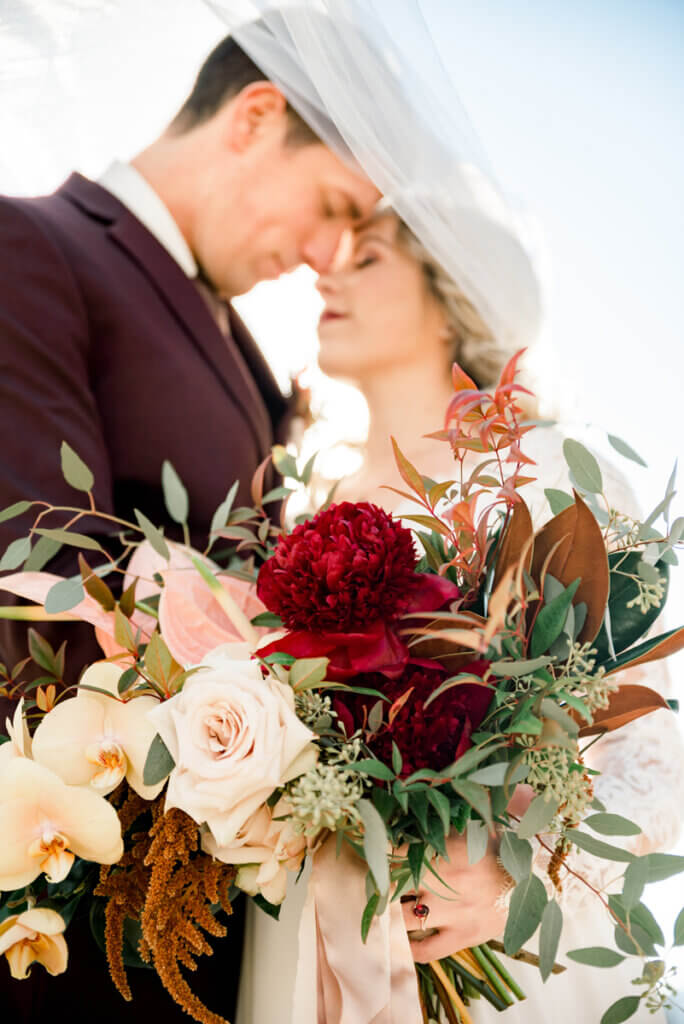 Recently celebrated couples
I would be overjoyed to share your story in a one-of-a kind way.
This season of life is one to be celebrated and cherished. Selecting your wedding stationery should be an enjoyable process and significant detail in the story of your wedding day. Beyond setting the tone, your wedding invitation welcomes your guests to share in your joy and serves as an artifact of your union. It announces the journey that brought you to this milestone, the day your lives become one. 
Whether you choose a design from my semi-custom collection, or a full custom suite, each piece is artfully crafted and classically designed. Sourced from my most trusted vendors, your wedding invitations will inspire conversation, excite your guests and become an heirloom to keep for generations to come.
You already know what being in love feels like, but this is what falling in love looks like. Let's make it beautiful.
EXPLORE A FEW OF MY FAVORITES
using my studio collections
Interested in semi-custom?
YOUR VISION. YOUR LOVE STORY. DESIGNED BEAUTIFULLY. 
CREATING MAGIC WITH A FEW OF MY FAVORITE PEOPLE
Interested in collaborating?
One of the first questions I am asked is, "How much?"  Okay, it's usually phrased a little more politely, but price is a valid concern when you are shopping for anything, and your wedding stationery is no exception. Just as there is no "one size fits all" wedding invitation suite, the same is true for pricing. It's hard to give a number because it depends on so many factors: Do you want digital printing, letterpressed, or foiled?  Are you wanting any accessories, such as wax seals or ribbon? How many do you need? 
The average Seventh and Anderson bride spends approximately $2,000 – $4,000 on save the dates and invitations and $500 – $1,500 on wedding day paper goods and stationery. This totals approximately 8% of the wedding budget.
I CAN'T WAIT TO HEAR FROM YOU!